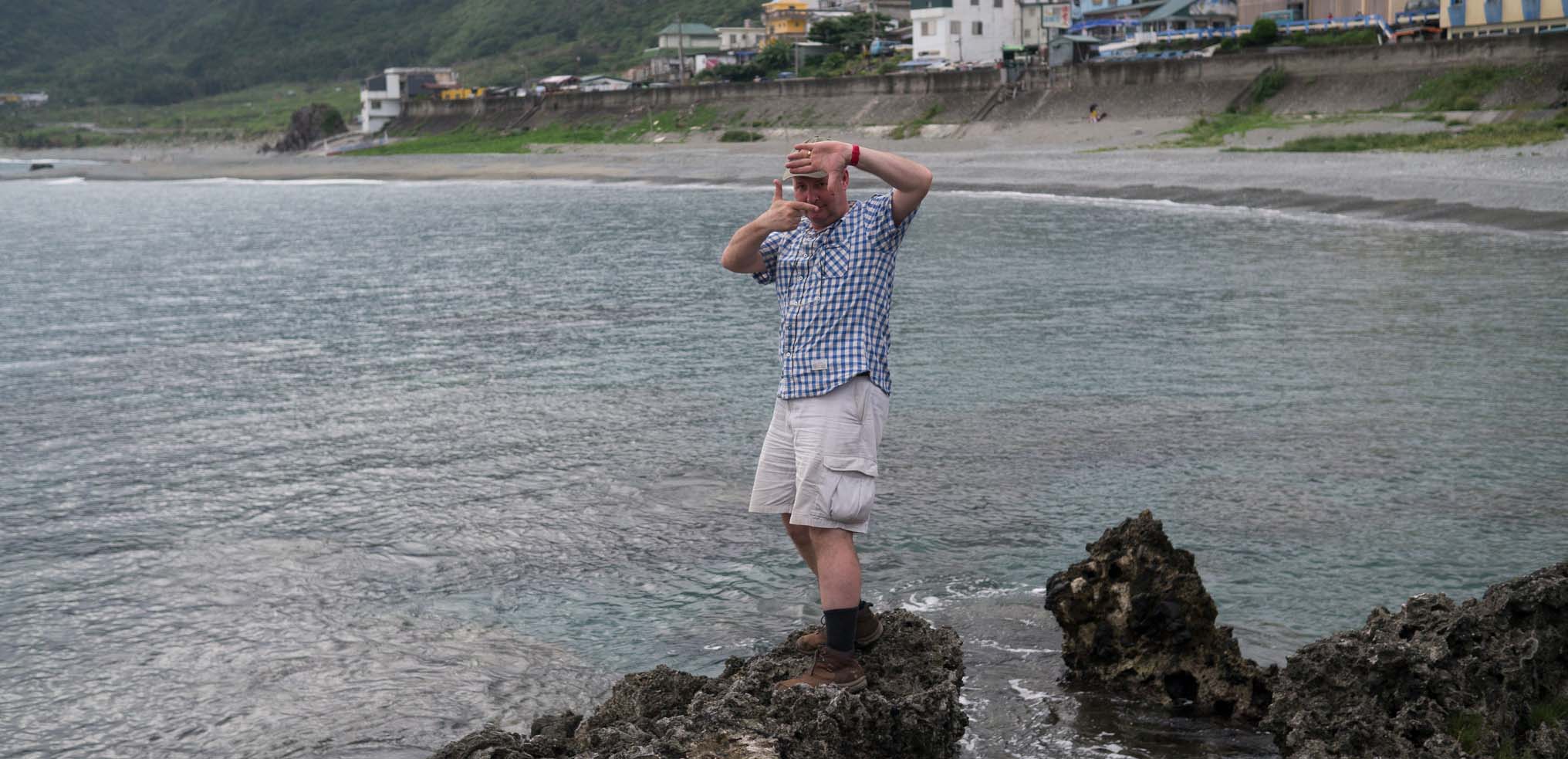 Born and brought up in England, Christopher Rowe relocated to Berlin after graduating from Exeter University with a BA in German and Drama in 1983 and has lived there ever since. After training as a camera assistant and cutting his teeth on news and current affairs while the Berlin Wall came down, Christopher went on to shoot and produce documentaries and music videos in the heyday of the Berlin techno scene.
Christopher completed his education by spending two years on a post-graduate cinematography course at Hamburg University tutored by Michael Ballhaus ASC. Since graduating from that course in 1998, he regularly shoots episodic TV and TV movies, and has two feature films under his belt. He has also maintained an interest in documentaries, which he continues to shoot worldwide, mostly for German TV stations.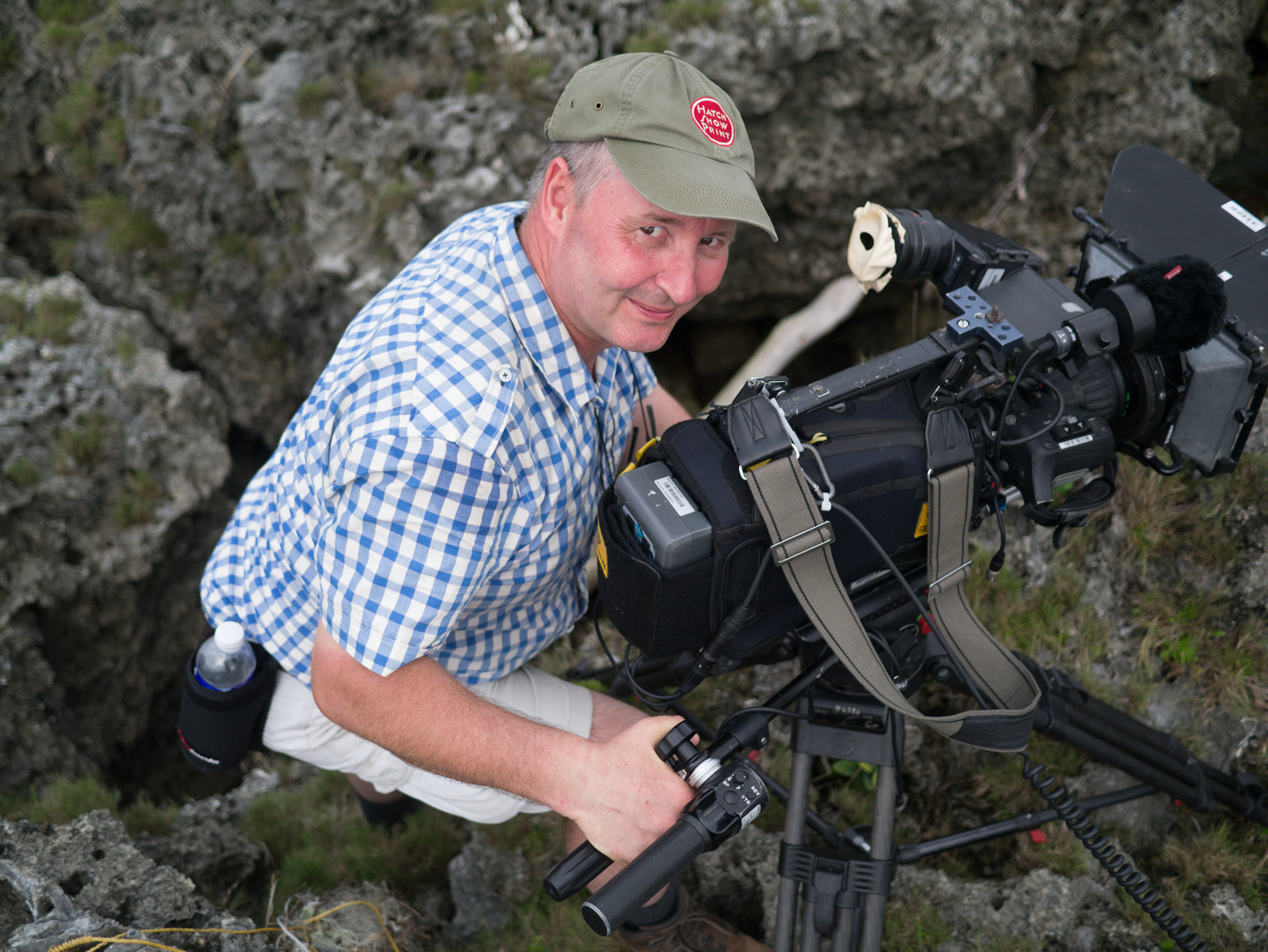 "Much as I enjoy creating shots and telling stories with the resources a feature film set puts at one's disposal and the level of control over lighting, camera movement and framing one has in that environment, I find documentary shooting brings you closer to the heart of film-making, which is not just about telling interesting stories in a visually engaging way, but creating an emotional bond between the subject and the viewer. Being close to one's subject with a small crew and minimal equipment  allows me to transfer intimate and honest moments onto the screen in a much more direct way.
"I also find that regularly switching between fiction and non-fiction hones my skills, and both fields of film-making profit from experience gathered in the other. A firm grip on film grammar that comes from regularly breaking down fictional scenes informs decisions made on-the-fly when covering a real-life scene as it unfolds in front of you. Being used to reacting intuitively to a spontaneous situation helps one react quickly if a staged scene evolves in an unexpected way."